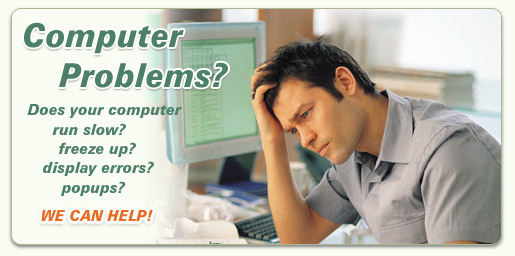 Mobile PC Services
Contact Us
Now that you know a little more about us, why not call us? We would love to hear from you!
We are available to assist you with all of your service needs seven days a week. We will work with you in providing the most sensible solution to solving your computer and technology needs in the most convenient manner.
If you would like to know more about services, do not hesitate to use one of the following methods to contact us:
Have Questions?
Call us for a Free Consultation